Since 1961, Windshield Glass is the wisest choice around.
Windshield Glass offers quality glass repair and replacement services for all types of cars and trucks. No matter which glass it is — front windshields, back glasses, door and quarter glasses, side windows, roof and vent glasses — we can fix them all! 
We offer rock chip repair service at our shop or we can come to you. Most insurance companies waive your deductible if your windshield damage is repairable.
Your windshield consists of two pieces of glass bonded together with a plastic interlayer (PVB). If the damage to your windshield is smaller than the size of a credit card, it can usually be repaired by injecting resin into the break.
Our windshield repairs are guaranteed for as long as you own your vehicle. They meet DOT, state inspection, and leasing company requirements. If you are ever not satisfied with the repair results, we will credit the repair charges towards a replacement windshield purchased from Windshield Glass.
Your front windshield does more than just keep the rain and bugs out. It is a structural component of your vehicle. It helps provide roof support in the event of a rollover and acts as a backboard for the airbags. Today's vehicles offer many high-tech auto glass features, from antennas, rain sensors, and heads up displays to acoustic interlayers, hydrophobic coatings, and Advanced Driver Assistance Systems. Auto glass installation today requires specific training and professional expertise. Our friendly staff and certified technicians will get you back on the road quickly and safely. Your satisfaction is guaranteed.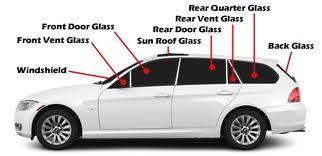 Windshield Glass can fix them all.
ADAS (Advanced Driver Assistance Systems) are safety features built into newer cars that help prevent accidents and injuries. Essential safety-critical ADAS applications include:
Pedestrian detection/avoidance
Lane departure warning/correction
Traffic sign recognition
Automatic emergency braking
Blind spot detection
Forward collision warning
Many ADAS technologies rely upon a camera mounted behind the windshield to operate. With these sensors being integrated with the windshield, it is important to have your windshield professionally replaced. Calibration of the camera systems may be necessary after windshield replacement to ensure your vehicle's safety systems function properly. We can help facilitate calibration following your windshield replacement.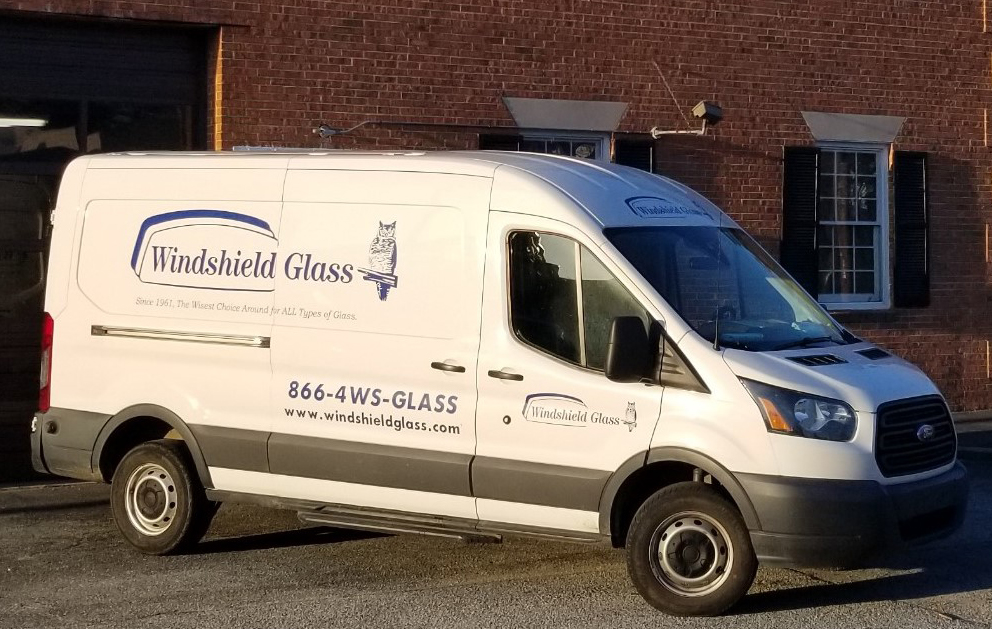 No time to come to the shop? No problem! We'll come to you.
Our mobile service is available throughout Guilford and surrounding counties. We can meet you on site to take care of all your glass needs in Winston-Salem, Burlington, High Point, Kernersville, Asheboro, Reidsville, and more! Contact us today.