We handle all types of glass repairs for farm and heavy equipment.
If your crane, excavator, backhoe, trackhoe, loader, pan, dozer, bobcat, forklift, or shovel has broken glass, we can fix it. We offer mobile service within a 50-mile radius of the Triad to your jobsite.
We have a vast library of glass patterns for the following manufacturers: Case, Caterpillar, Daewoo, John Deere, Hitachi, Kobelco, Komatsu, Kubota, Liebherr, Link Belt, New Holland, Takeuchi, Terex, & Volvo to name a few. We can fabricate virtually any piece of equipment glass as long as it is flat. Even if it has painted black bands around the edges or if it has holes for handles, wipers, or latches. We have tempered glass, laminated glass, plexiglass, and polycarbonate available.
We can supply any equipment glass, universal rubber gasket material, weatherstrips, adhesives, and tools necessary if you care to install the parts yourself.
Rubber weatherstrips and gaskets available by the foot or in a 50' roll.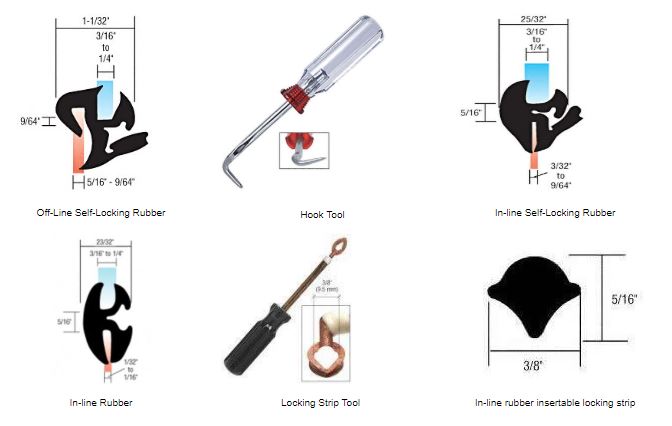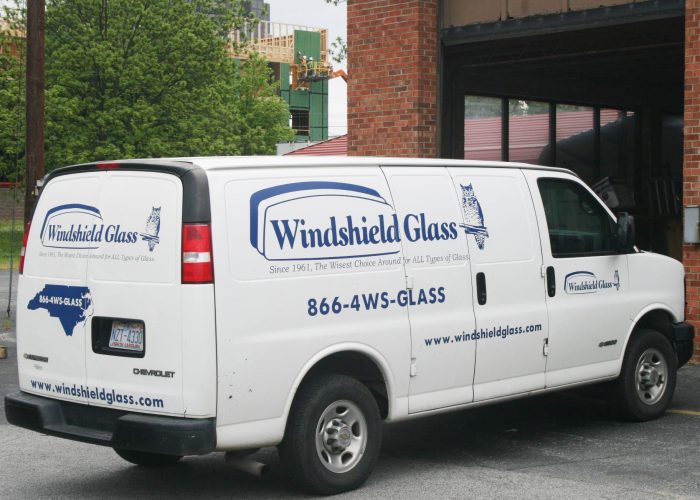 We're here to help. Call Us Today!