Home, Office & Specialty Glass
If it's broken glass, we can fix it.
Our name doesn't say it all. We specialize in replacing auto glass, but do so much more!
We can repair or supply window glass, insulated glass units, mirrors, shelves, and glass for table tops.
Windshield Glass is your one-stop glass shop. We service the Triad and surrounding counties for all types of residential and commercial glass.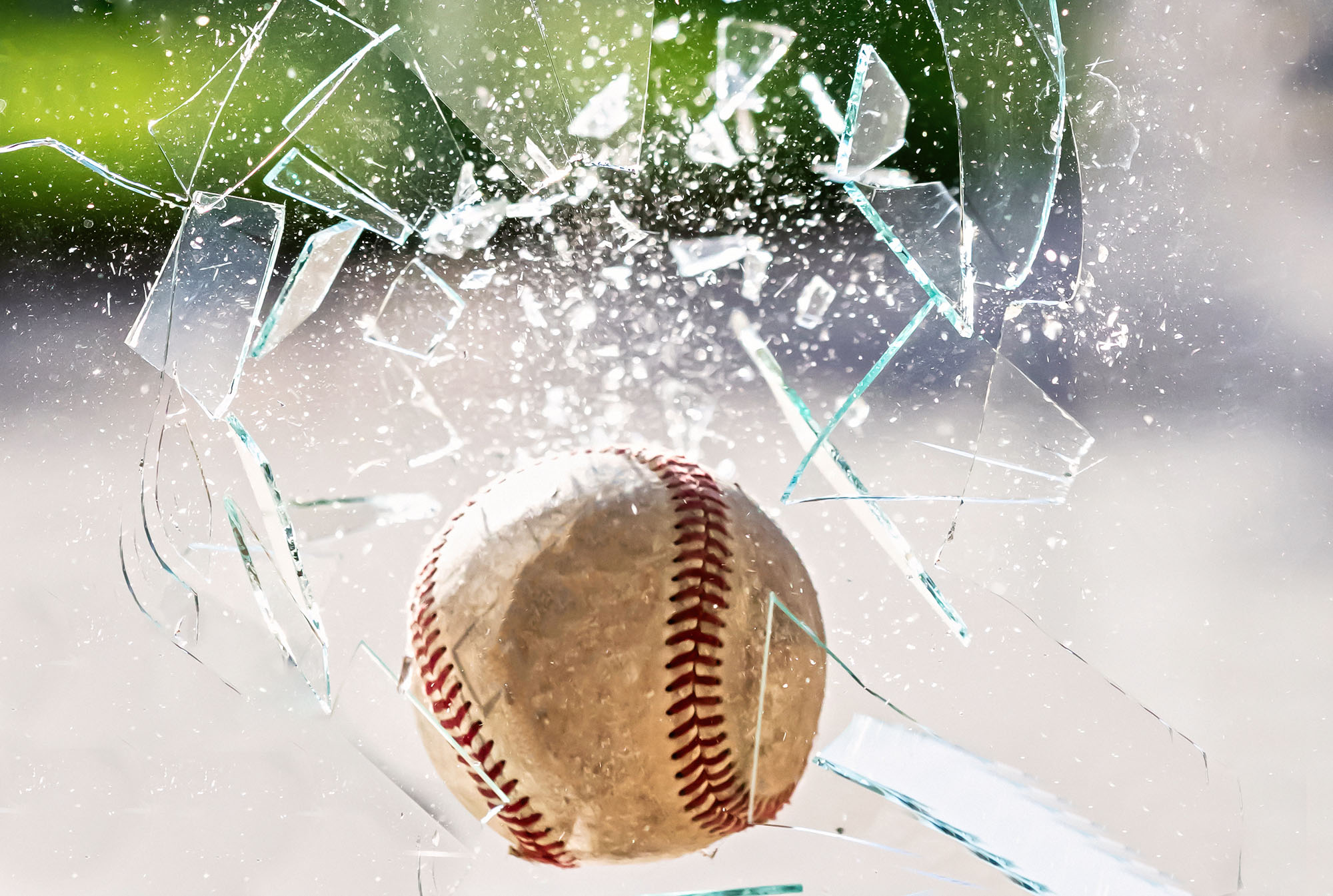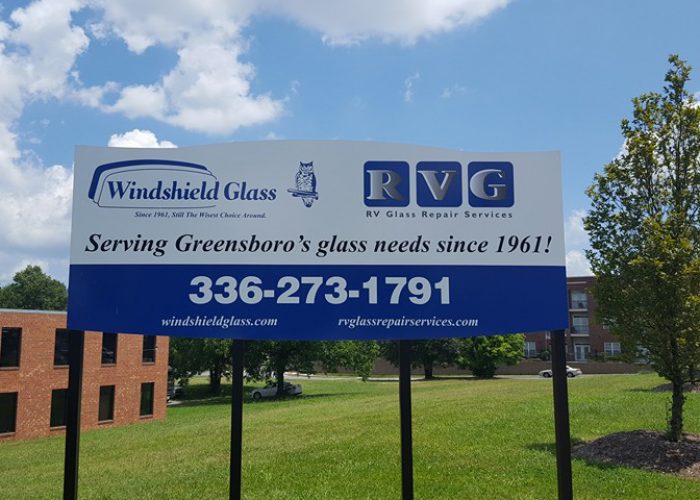 We're here to help. Call Us Today!